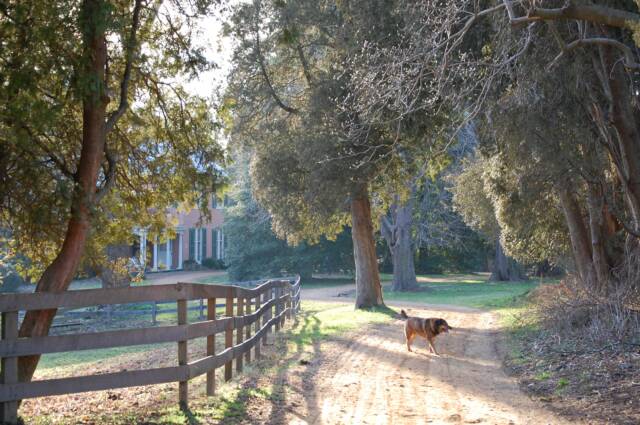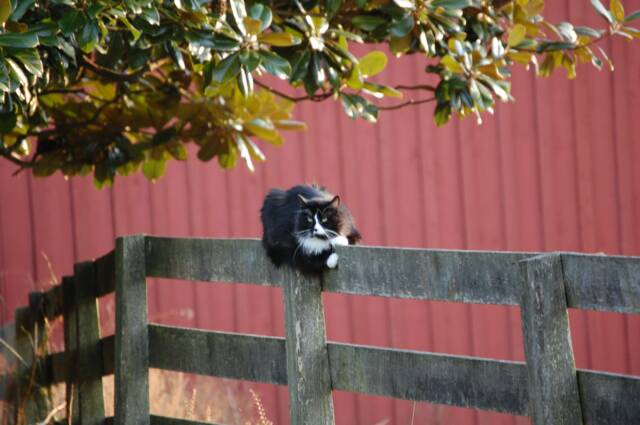 Dear Nanasau Farm Boarders and Friends,

Please use the space below to post messages for Tod, Sophie, or the other boarders.  Especially, please tell us . . .

If you notice a fence board down somewhere on the farm;

If you see a tree over a fence;

If you have scheduled a vet or farrier visit;  or

If you have any other messages that may be of interest to other boarders.


Click here to check the Nanasau Farm Calendar